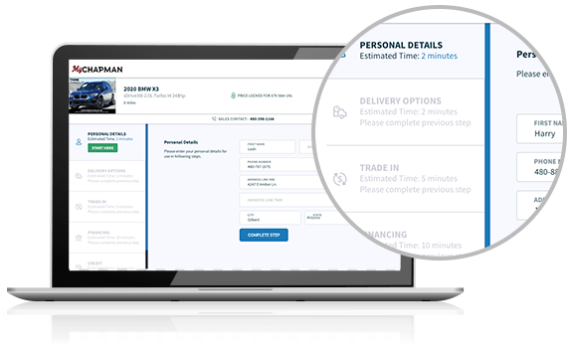 EASY TO FOLLOW & HASSLE FREE
Trade In
Receive your trade value instantly
Financing
Receive custom offers & pick your payment
Credit Application
Get approved in minutes
1. Sign Up With MyChapman
MyChapman allows you to access thousands of vehicles online, unlock special pricing, receive alerts, compare vehicles, and complete the purchase process entirely online - from the comfort of your home.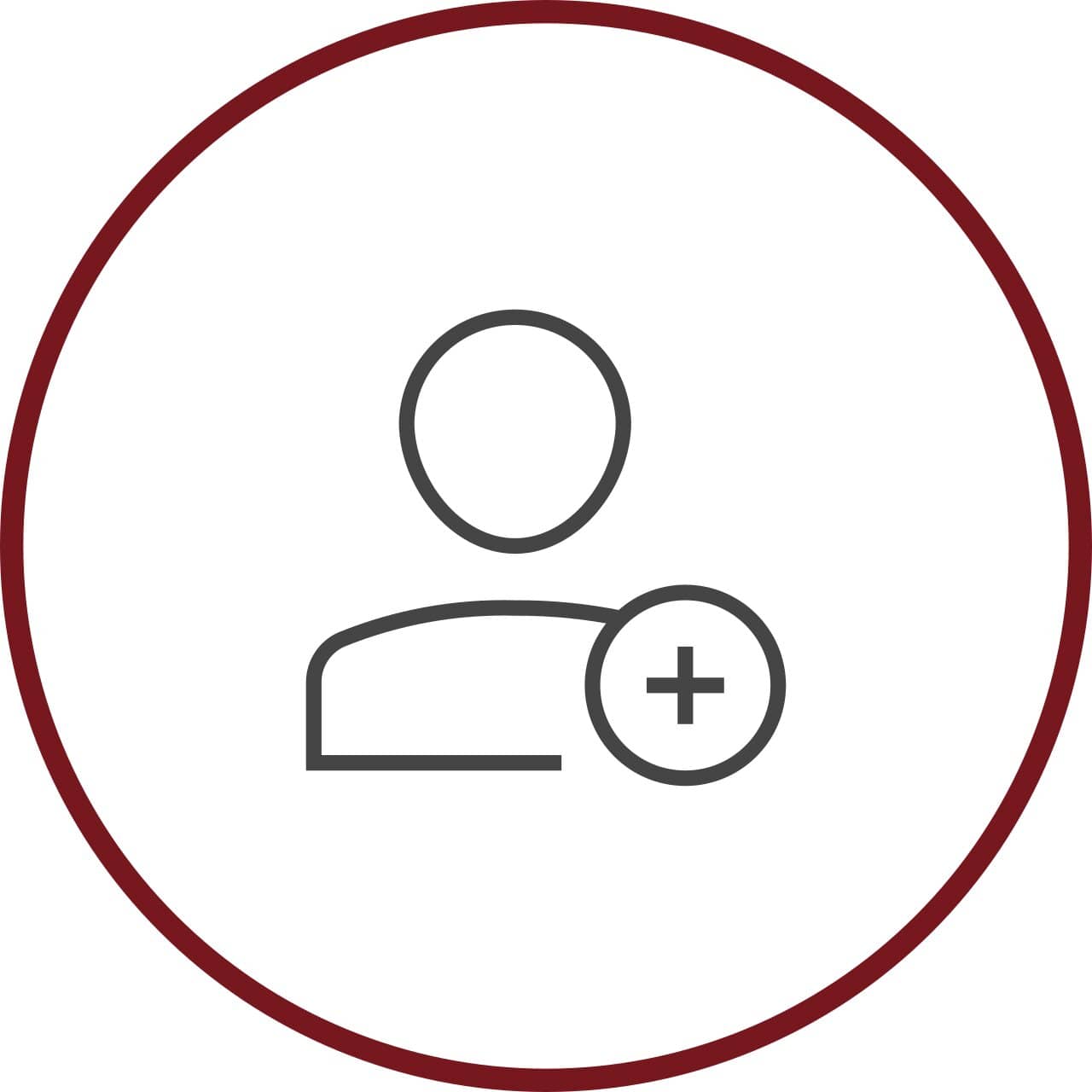 2. Save To Your Favorites
Browse our online inventory at Chapman Payson Auto Center, or at any of our Chapman Automotive Group websites. Once you find the vehicle that fits your needs, click "Buy From Home". Not ready to buy? You can save as many vehicles as you want to your favorites and revisit them when you are ready.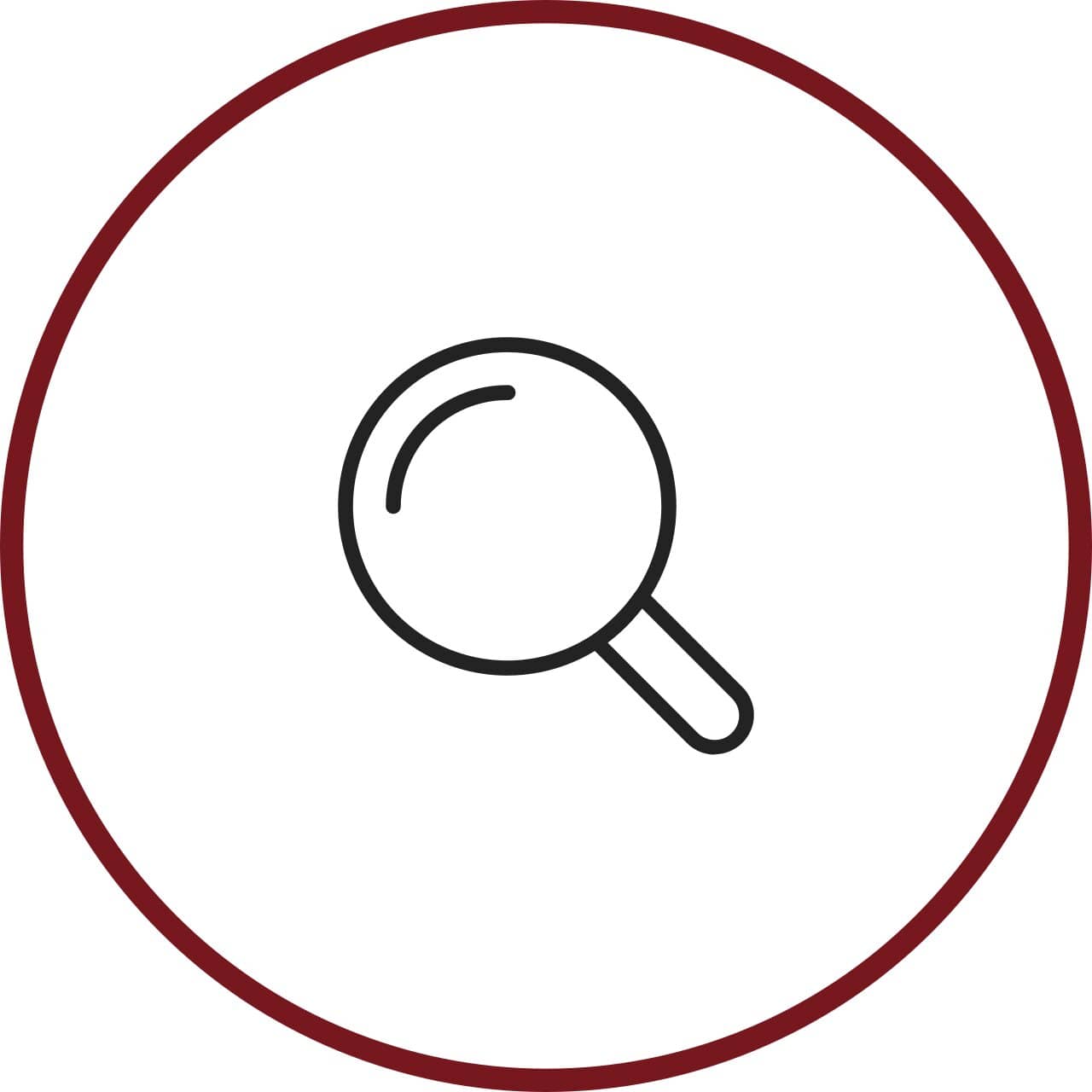 3. Follow Our Easy Online Steps
Once you begin your online purchase, your vehicle price will be locked for eight hours. Our steps are quick and easy to follow. You can easily trade in a vehicle, pick your payments, add on extras, and choose your pick-up or delivery options.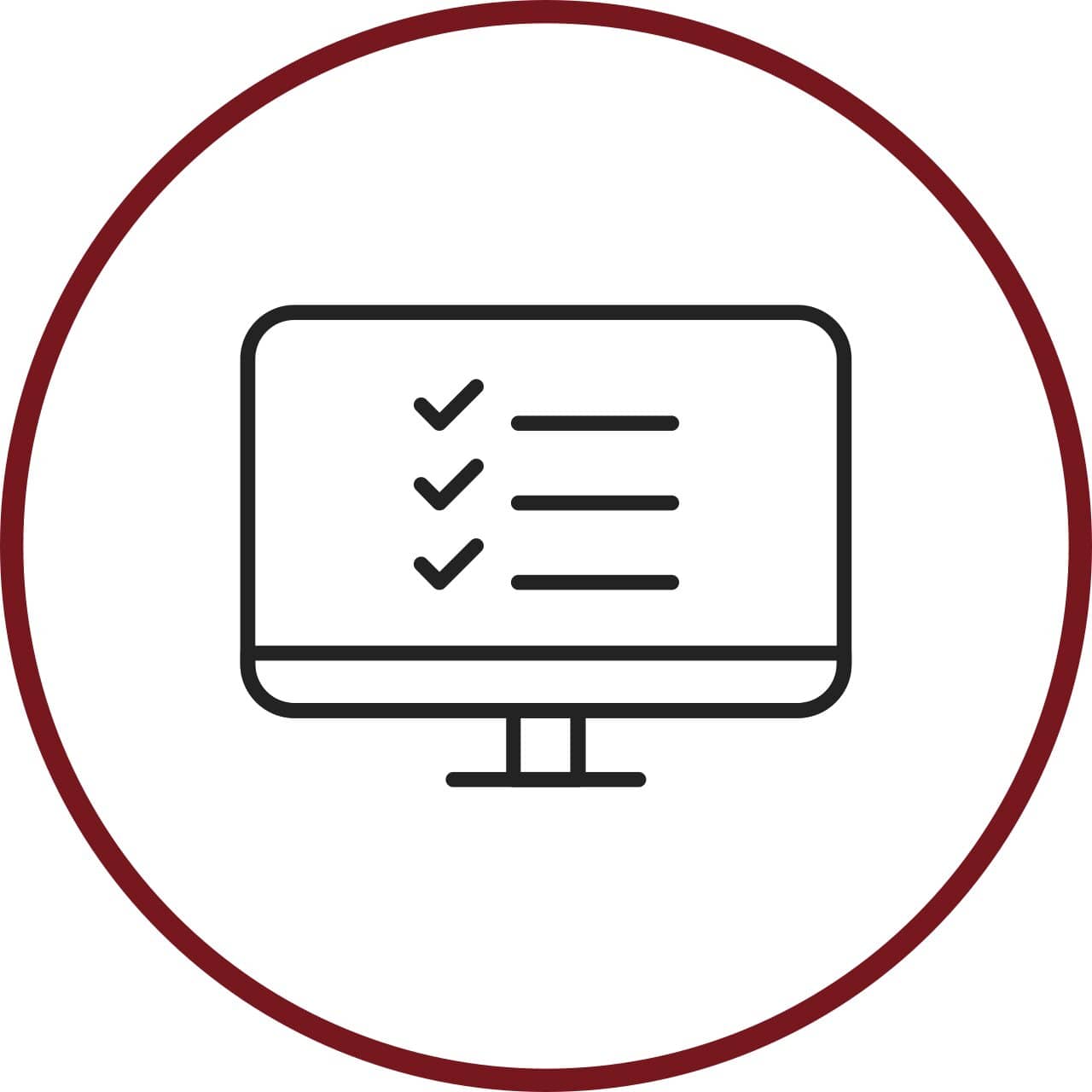 4. Finalize
Once you complete your online purchase, a representative will contact you to finalize your details and answer any of your questions, as well as schedule your vehicle pick-up or delivery appointment.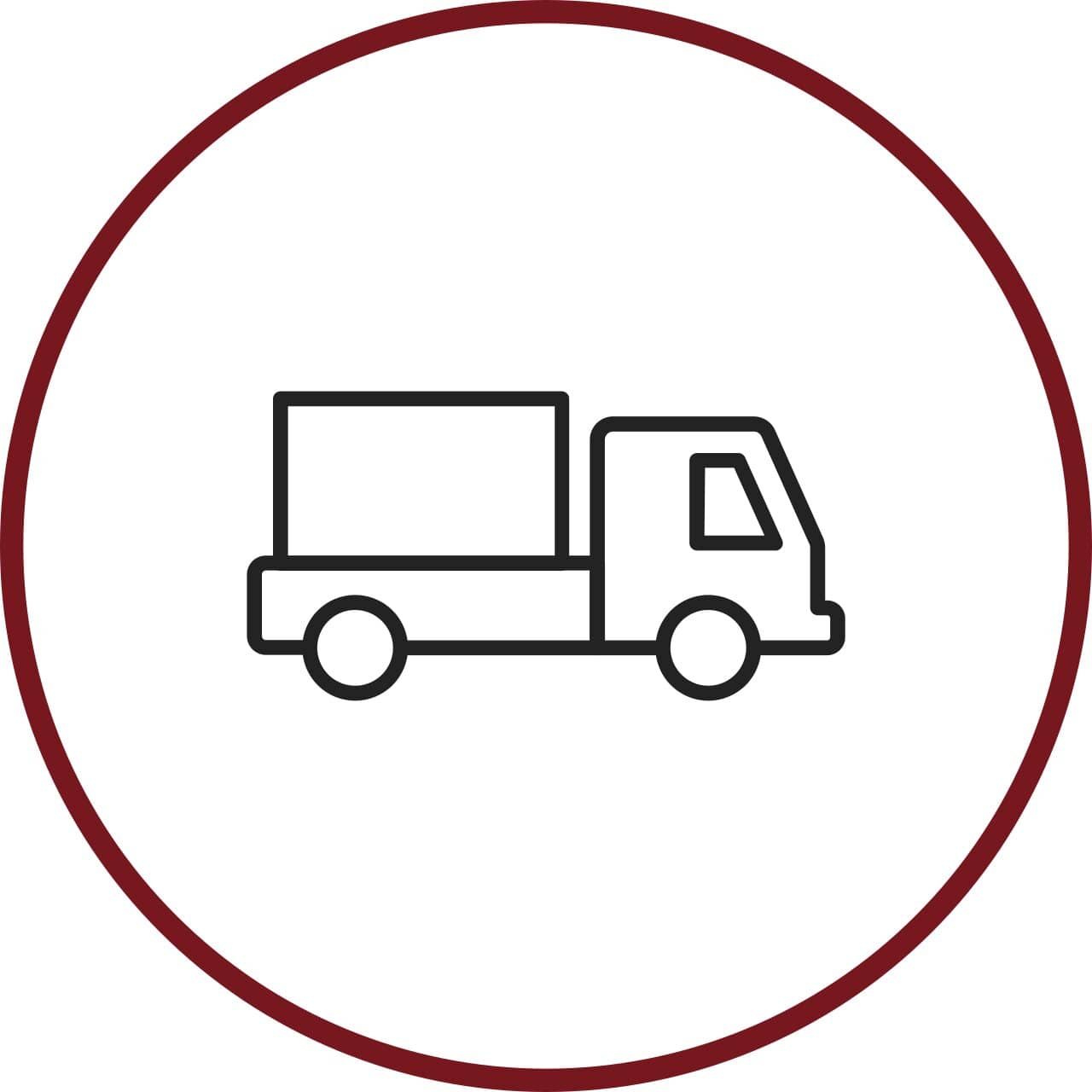 DISCLAIMER: Test drives at home are only available within 50 miles of dealership location.
CONTACT US
* Indicates a required field